Indoor motodrome «Cart-hall»
Excitement
Speed, drive, adrenalin, surge of emotion and absolute freedom -this is how fans of carting describe their impressions of each ride. It's your time to have fun! The biggest indoor motodrome in Russia invites children and adults to try your hand in carting and tame our carts! We are open from 12.00 to 23.00 7 days a week. We will be glad to meet big and small companies: the wide track, which is 500 meters at length allows 12 racers to participate in the race and compete with each other in speed and skill.
Safety
A friendly company and an excellent track are not the only essential parts of high quality leisure. We gave due consideration to safety, so that you have only positive emotions after visiting our "Cart Hall". Modern equipment, carts of new generation, complete outfit, competent instruction, plastic bumpers make your stay with us as pleasant as possible. Carts for young riders are equipped with special bows and safety belts.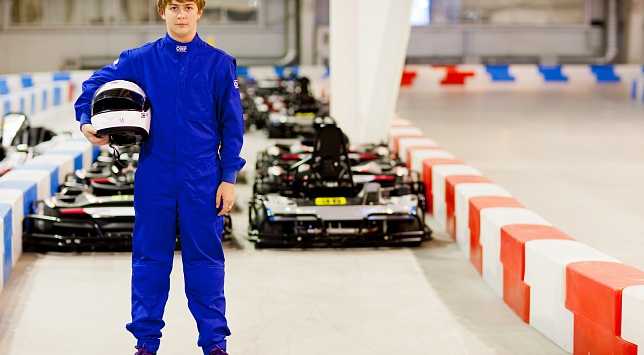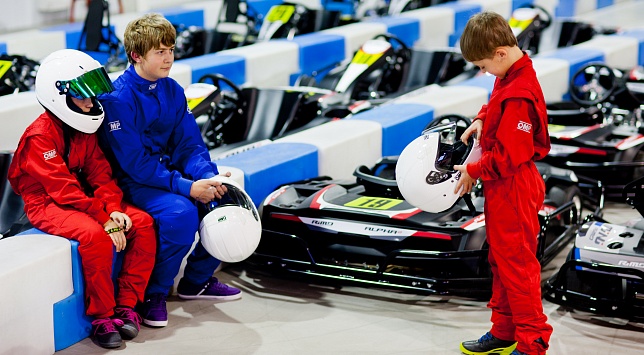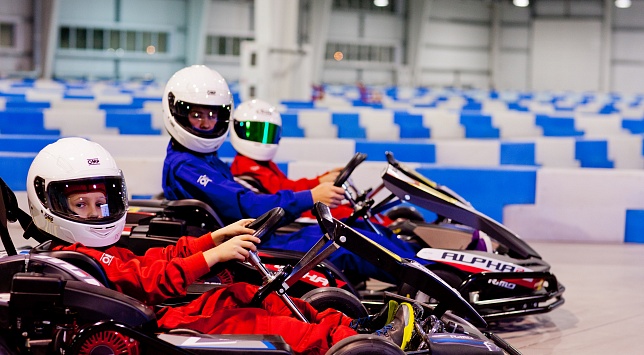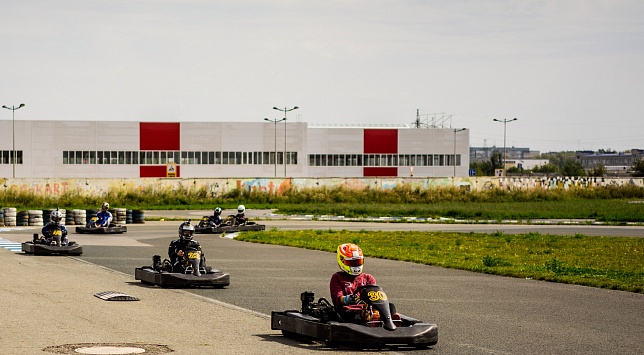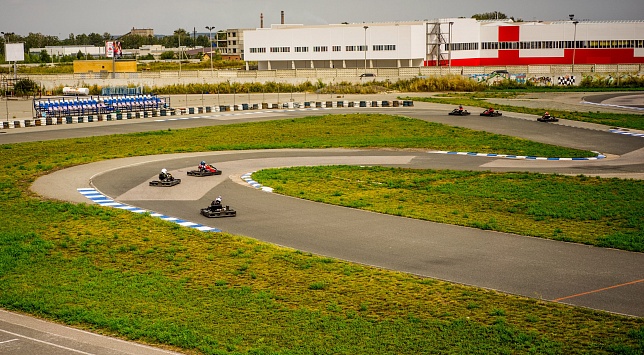 Some statistics
Seeing how your results improve from circle to circle is as pleasant as riding a cart. We know this like no other. That is why we keep a close watch on the rides with the help of our electronic timing system. All racers and spectators can see the results (cart number, the time of each lap, the best lap time, etc) on a big screen. After a ride participants get a printout of their statistics.
Comfort
Convenience is made up of little things. And we have taken all of them into consideration. You can book a race track via our site, leave your possessions in secure lockers in spacious cloakrooms. You can also use cash or non cash transaction to pay for a ride, money transfer on our account is available for organizations. System software of the motodrome "SMS-timing", which is used in Europe, is in charge of time tracking and software, recording of the number of clients, sending tickets, etc. Before, after and even instead of a ride you can visit our sport-bar. If You visit us as a spectator you can take a place on the tribune, at the reception or in the cafe and watch the race with comfort.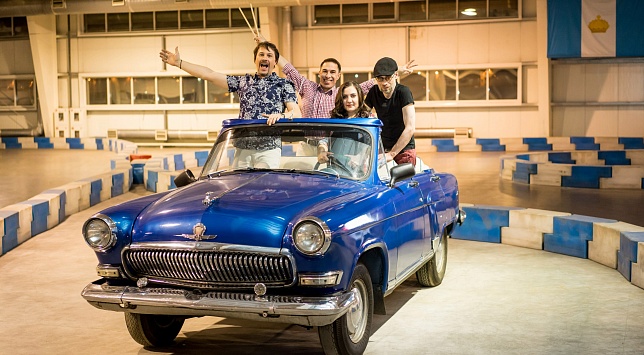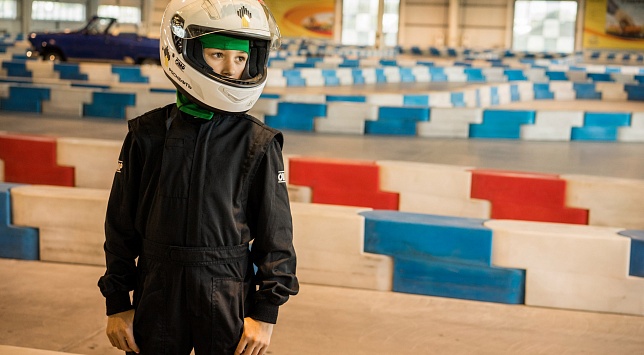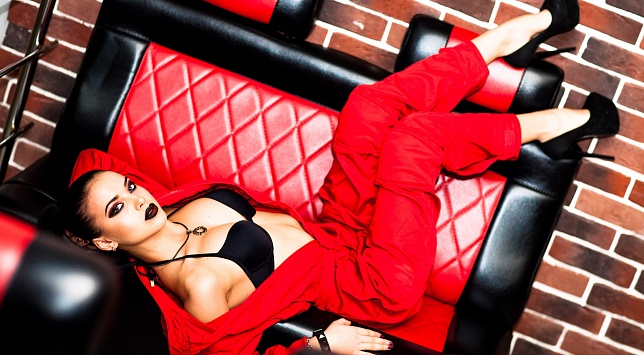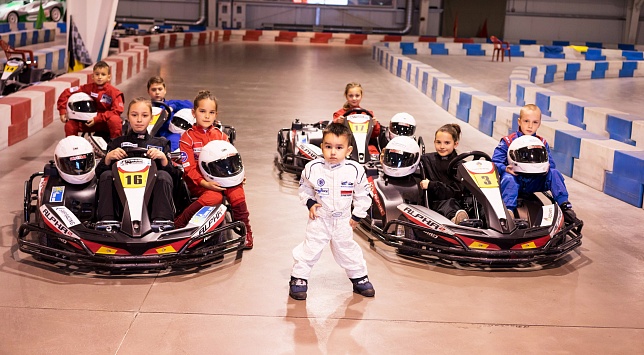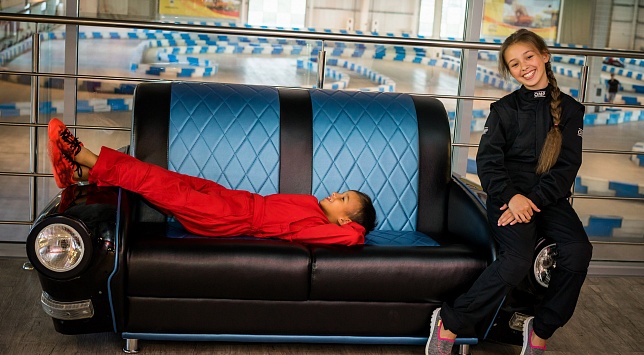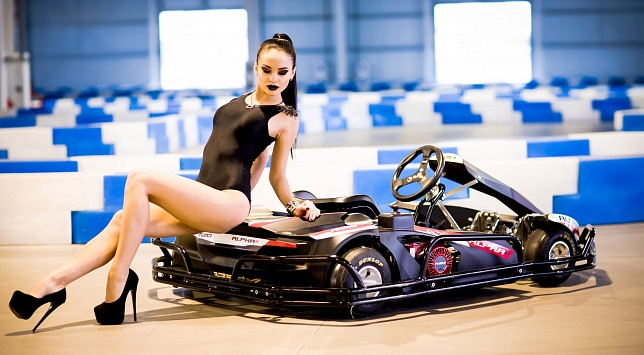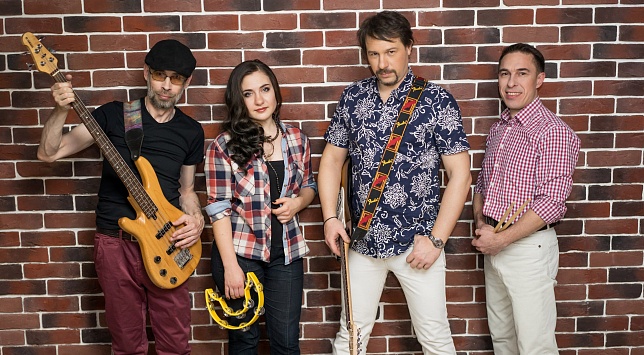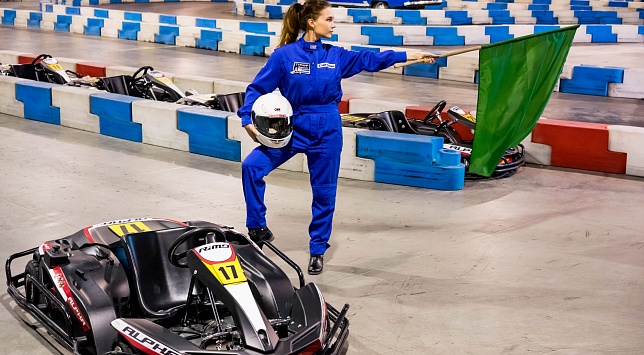 What is next?
We've done a lot, but we are not going to be satisfied with what has already been achieved. In the nearest future, a sport shop will be opened in "Cart Hall", where everyone can buy riding gear. There will be a nice present for novice drivers who want to turn into professionals -they will be trained by an experienced coach.
Are you ready for real races? Then come immediately!